What type of career are you looking for?
Swipe through career options to begin your journey
Our Company Culture and Benefits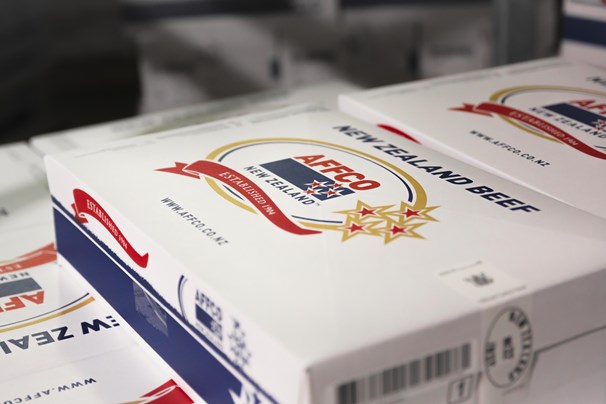 Staff shop
As a member of the team at AFFCO you have access to the exclusive staff shop, with weekly and monthly specials on product that is already at wholesale prices, from both AFFCO and Talley's.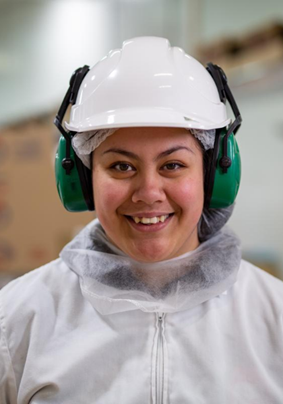 Competitive pay
We pride ourselves on rewarding our team for their performance, offering competitive pay rates, performance incentives and production bonuses.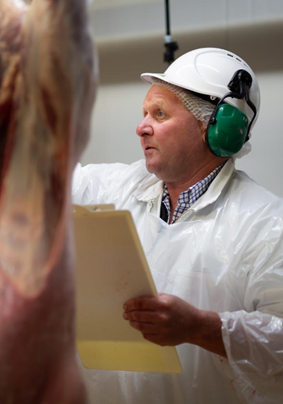 CAREER PATHWAYS
At AFFCO we want every member of our team to develop to their full potential, we have a wide range of career paths that can be followed dependent on your skills and interests.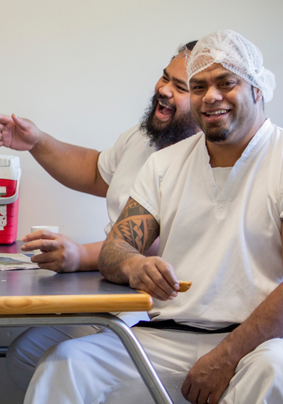 Refer a Friend
Think a friend would be great for a role at AFFCO? Refer them on. We encourage personal recommendations.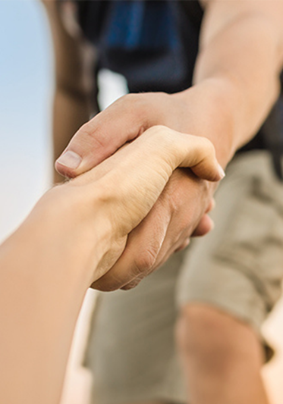 EMPLOYEE ASSISTANCE PROGRAMME
Your wellbeing, performance and development is important to AFFCO, we work with EAP services to ensure you and the rest of the team are looked after.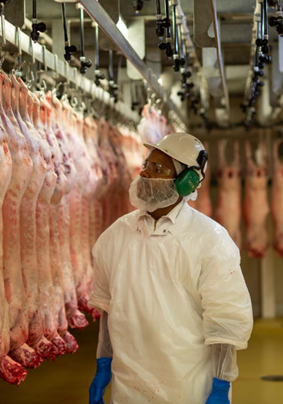 TRAINING
AFFCO place great emphasis on training and upskilling, whether learning on the job or achieving formal qualifications. There are opportunities to advance and move around the business.
Meet the Team
Meet some of the awesome team at AFFCO.