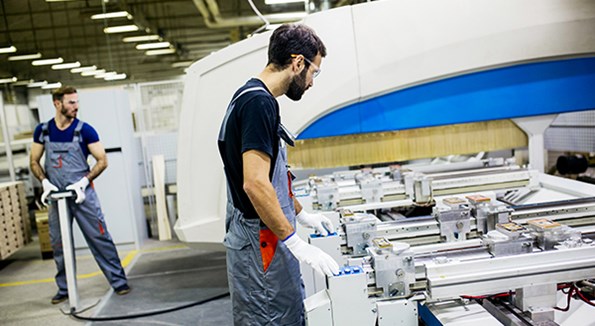 Fitter
Want to build better factory operations through technology? Take on the challenge to make your mark in the primary industry!
Electrician
Learning the skills for regular electrical maintenance on our innovative plants will provide you with life long career progression opportunities.
Refrigeration Technician
Motivated, analytical thinkers with strong problem solving skills are always in demand in our Refrigeration Department.

APPRENTICESHIPS
Throughout your apprenticeship, you will learn a valuable lifelong trade while also earning a competitive salary. AFFCO will support you every step of the way by ensuring up to date training, machines and transparency.
SEND EXPRESSION OF INTEREST

MEET THE TEAM
Meet Danny, one of our team members who is doing a dual trade as an electrician and mechanical engineer. Find out more about earning while you learn.
If this sounds like you view our current vacancies below