Corporate Career Pathways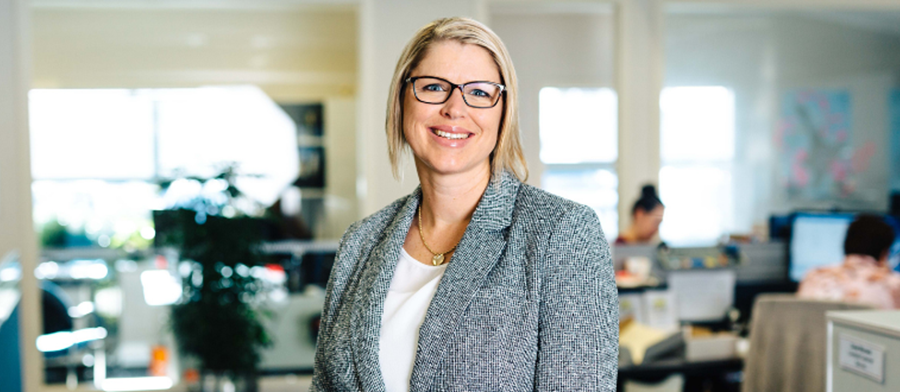 Finance 
With roles ranging from support positions through to management, record administration through to performance analysis, there are plenty of opportunities to be involved in our Finance team.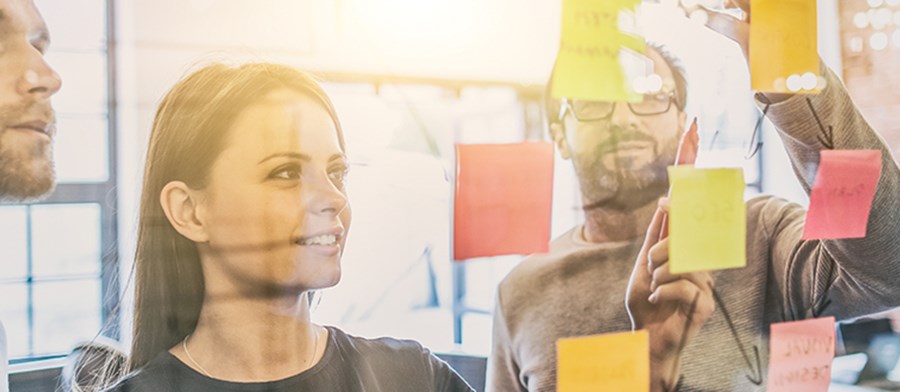 Sales and Marketing
The sales team are tasked with selling the full range of AFFCO products around the globe which requires a wide range of skills and knowledge to match our diverse products and markets.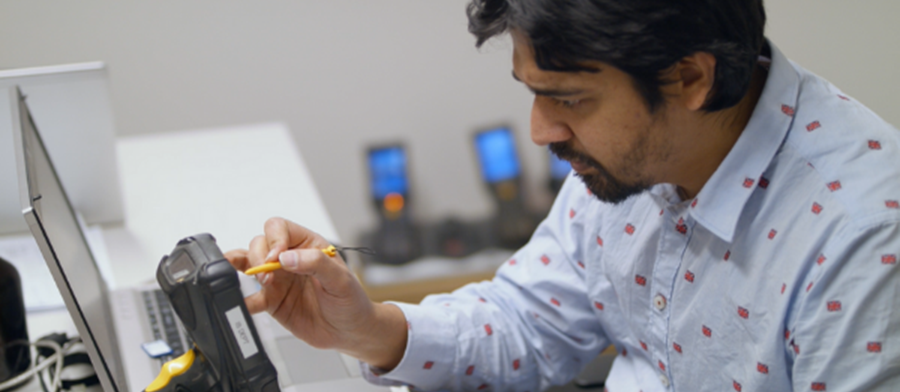 Information Technology
Information Technology positions at AFFCO include generalist support, programme and software development and analyst roles. Because the business and industry is always changing, the systems and software needs to change as well. Working in IT at AFFCO you need to be able to find information quickly, be a problem solver, flexible and to be able to learn new skills quickly.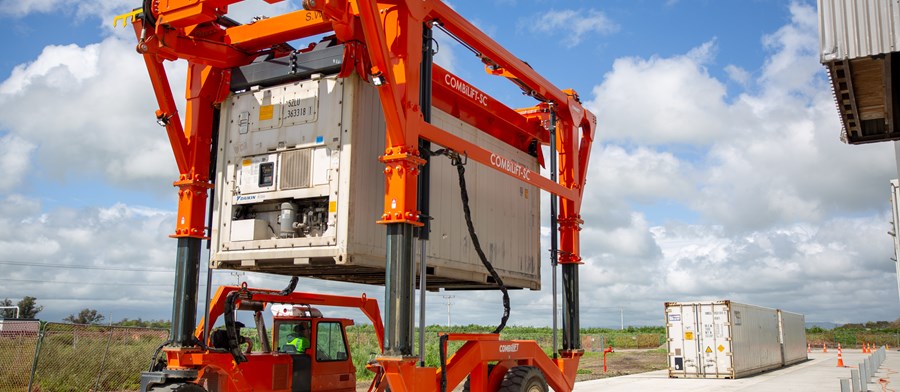 Logistics
The balancing act of effective production while maintaining export regulations for our international customers, takes meticulous planning and effective communication among many different business areas every day.
Meet the team 
Hear more about the different career paths available to you when you start your journey with AFFCO. 
If this sounds like you view our current vacancies below