LIVESTOCK CAREER PATHWAYS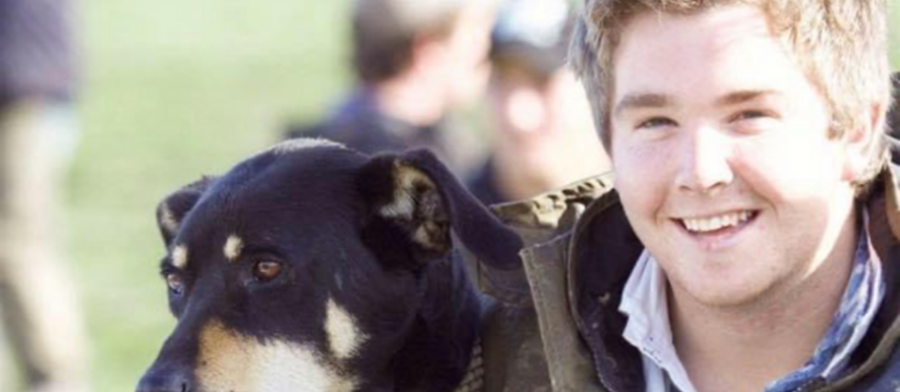 Livestock Cadet 
A trainee role that is a great opportunity to work with the more experienced members of our buying team to learn the ropes so to speak. Learn relationship management skills both inside the office and out in the field, the role combines all aspects of the business from building key relationships to setting goals. Being a Livestock cadet with AFFCO is a great stepping stone to becoming a livestock buyer and managing your own region in time.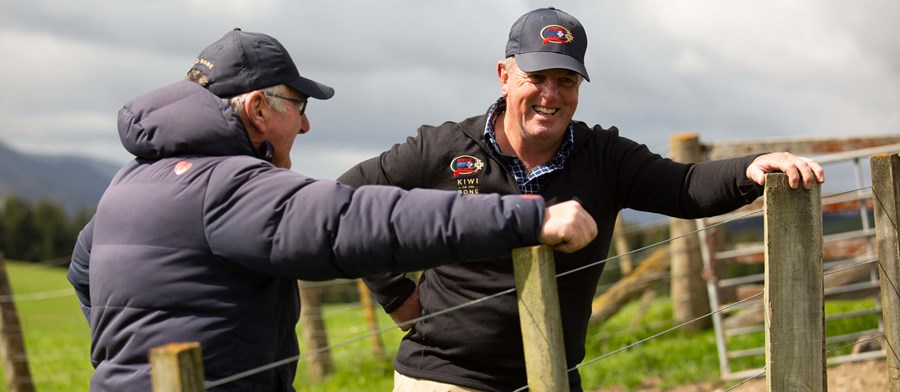 Livestock Buyer 
As a Livestock buyer for AFFCO you are working with our farmer suppliers to provide our plants with premium livestock to process, you enjoy building relationships, are community minded and enjoy a good yarn! You will have a passion for agriculture and enjoy building a career that hones farming expertise while bringing strong relationships in the field. Our livestock buyers are the face of AFFCO in our rural communities.
Meet the team 

Hear more about a day in the life of an AFFCO Livestock Buyer. 
IF THIS SOUNDS LIKE YOU VIEW OUR CURRENT VACANCIES

Below