CARVE OUT A GREAT CAREER AT AFFCO
What is a Process Worker?
A process worker at AFFCO can be an entry level position and a great way to start your career in meat processing at AFFCO or also a team member with experience.
Why work at AFFCO?
AFFCO is a proudly New Zealand, family owned business, that has been a part of the community since 1904. We have 11 processing facilities around the country and employ over 2,000 people. Working at AFFCO you will be part of a company that markets the best New Zealand beef and lamb domestically and internationally.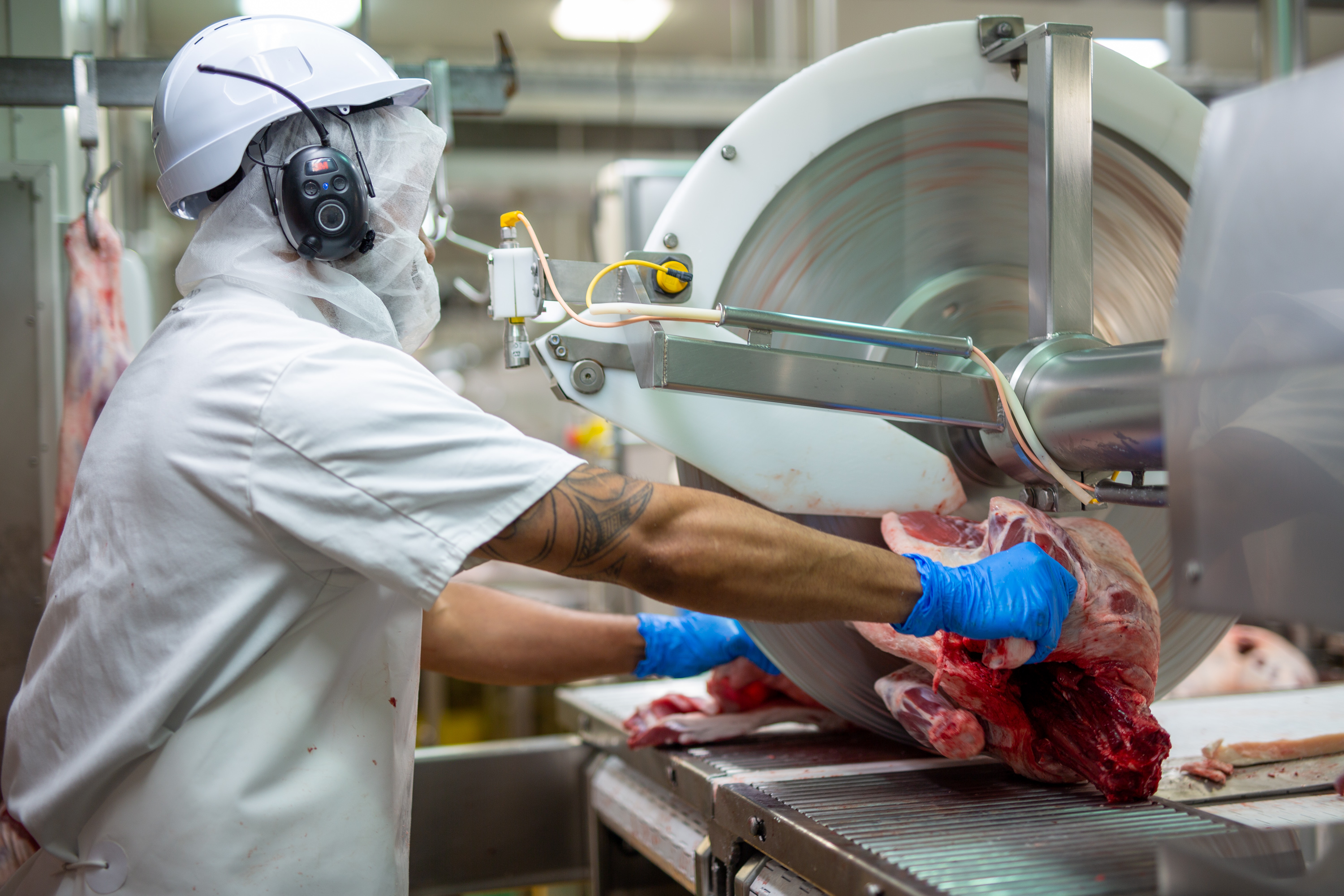 What you'll do
There are a huge variety of roles available, anything from entry level labourers through to skilled machine operators
Each roles tasks are varied and depending where you end up will determine what you do.
Who you are
Person who works as part of a team
Has strong attention to detail
Takes pride in their work
Has the ability to listen and follow instructions
Punctual, reliable and keen to make a difference
Can either have experience or for the right team member, we can provide on the job training
Physically fit and able
Permitted to work in New Zealand and to undergo and pass a drug test.
Benefits
As a team member at AFFCO, you are rewarded well for your work, provided on the job training if required and work as part of a great team. You will also be provided with opportunities to progress in the company if that is what you want, have access to our staff shop and get to work with a great team of people daily.