CARVE OUT A GREAT CAREER AT AFFCO
What is a Warehousing & Logistics job?
This position involves working in a cold environment, and includes; sorting and stacking cartons of product, picking orders, putting pallets into cold storage and relocating as required, loading containers and packing for transport.
Why work at AFFCO?
AFFCO is a proudly New Zealand, family owned business, that has been a part of the community since 1904. We have 11 processing facilities around the country and employ over 2,000 people. Working at AFFCO you will be part of a company that markets the best New Zealand beef and lamb domestically and internationally.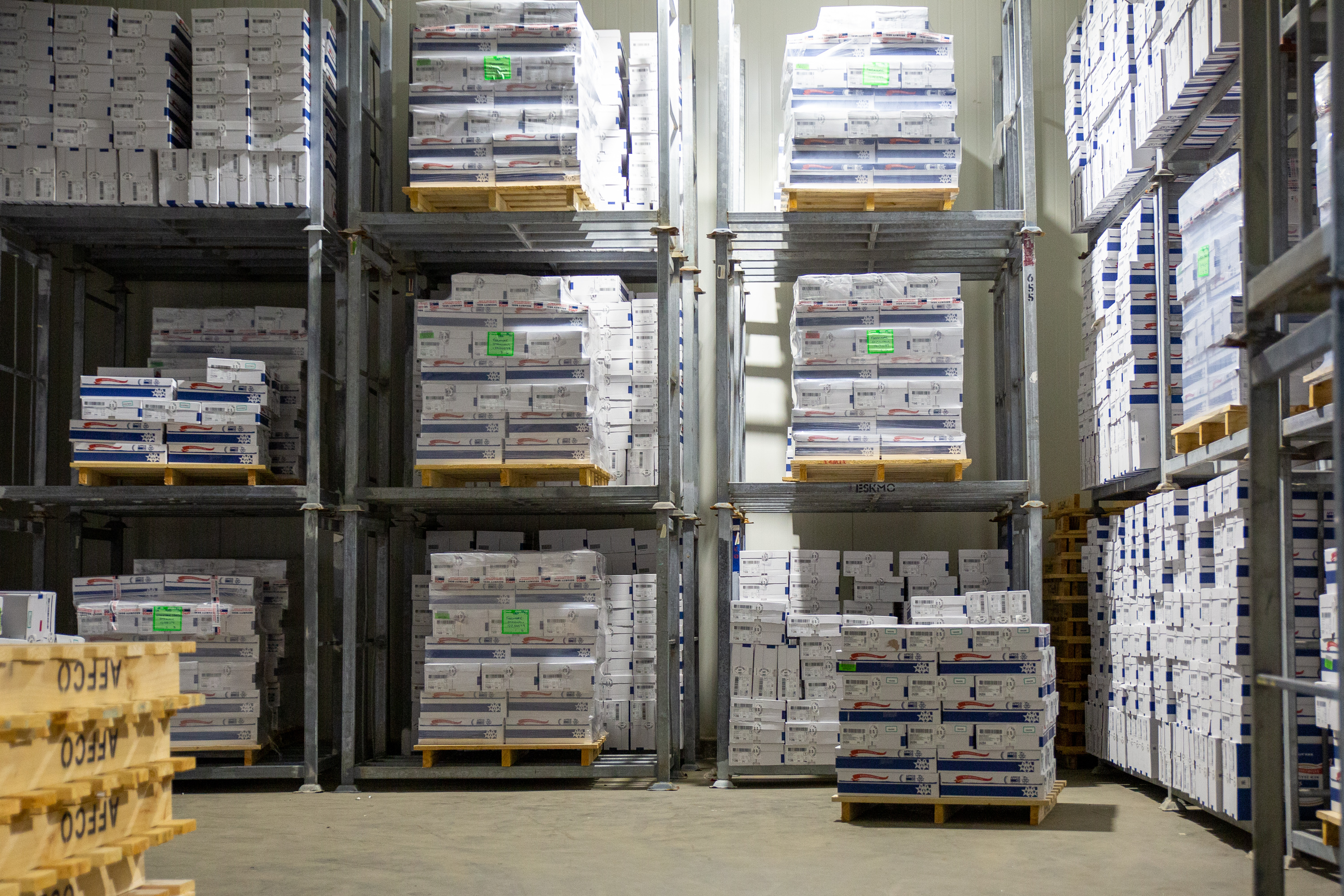 What you'll do
Be an integral part in the supply chain team
Monitor stock levels and maintaining stock and inventory records
Ideally capable of operating a reach truck
Assist in planning and review of store capacity, part cartons and outbound stock
Working to priorities and goals for the distribution of stock
Liasing with department supervisors to coordinate business
Who you are
Ideally capable of operating a reach truck
Be physically fit and able
Have strong computer skills
A solution provider
Attention to detail
A team player
Benefits
As a team member at AFFCO, you are rewarded well for your work, provided on the job training if required and work as part of a great team. You will also be provided with opportunities to progress in the company if that is what you want, have access to our staff shop and get to work with a great team of people daily.
Meet the team
Meet Liam, one of our team members working in warehousing and logistics.