CARVE OUT A GREAT CAREER AT AFFCO
What is a Stockyard job?
Working in the stockyards, you are an integral part of the process of taking premium New Zealand livestock from paddock to plate. 
Why work at AFFCO?
AFFCO is a proudly New Zealand, family owned business, that has been a part of the community since 1904. We have 11 processing facilities around the country and employ over 2,000 people. Working at AFFCO you will be part of a company that markets the best New Zealand beef and lamb domestically and internationally.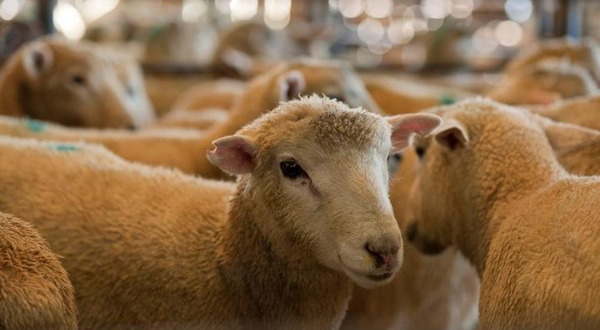 What you'll do
Ensuring that animal welfare is maintained whilst optimising capacity and efficiency.
Being responsible for receiving stock, completing all documentation and preparing kill agendas
Animal welfare, cleaning and presenting stock for processing.
Checking, inspecting and reporting on the condition of livestock.
Excellent stockmanship, with an empathy for animal welfare.
Sound understanding or compliance and regulatory requirements.
Who you are
Enjoy working with animals
Have an empathy toward animals
Physically fit and able
Attention to detail
Benefits
As a team member at AFFCO, you are rewarded well for your work, provided on the job training if required and work as part of a great team. You will also be provided with opportunities to progress in the company if that is what you want, have access to our staff shop and get to work with a great team of people daily.