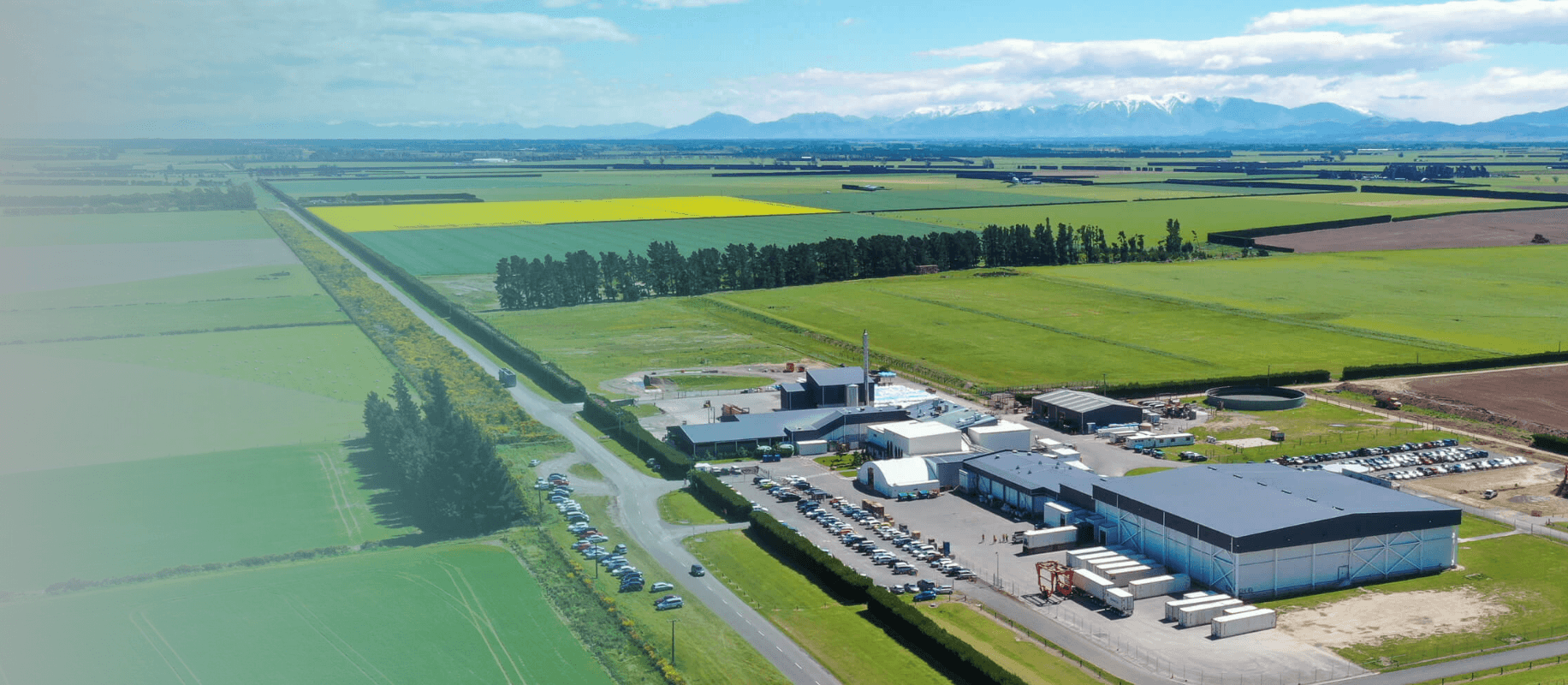 Seasonal Work 
We offer seasonal work over the months of September through April. Only basic English is required with the potential to earn up to $1,200 each week and ongoing training opportunities to earn even more.
We have positions available across all 11 processing facilities across the country and transfers are available. 
Discover Jobs
Meet the team 

Hear more about a day in the life of our AFFCO team.
IF THIS SOUNDS LIKE YOU VIEW OUR CURRENT VACANCIES BELOW